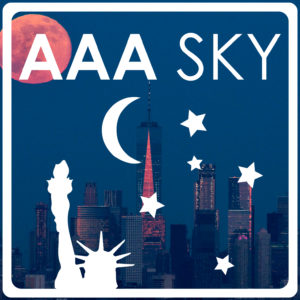 In this episode Stanley interviews Dr. Allyson Sheffield about the Milky Way's history of interactions with satellite galaxies and the clues left behind in each galaxy by such encounters. And Irene and Stanley introduce a new feature to AAA SKY.
Notable Topics
AAA SKY Listener Challenge
What is the name of the Pre-Columbian site in the United States that Jorge Colorado recommended as a must see?
Email us your answer at [email protected] by June 13th at 11:59pm. We'll select a random person with the correct answer and send them a AAA SKY hoodie!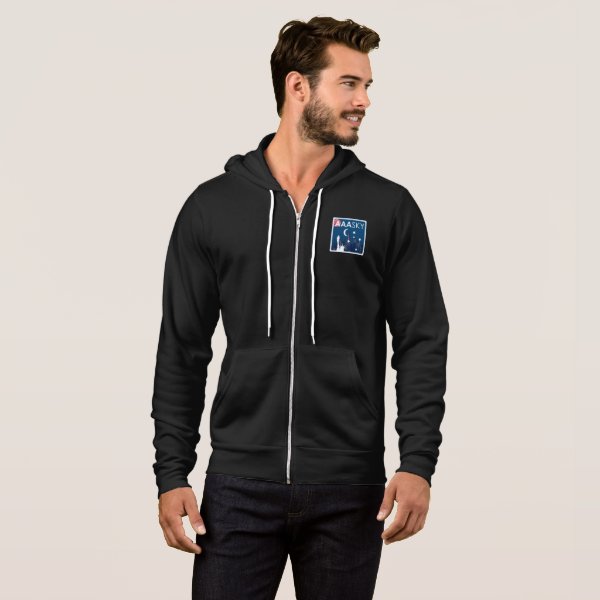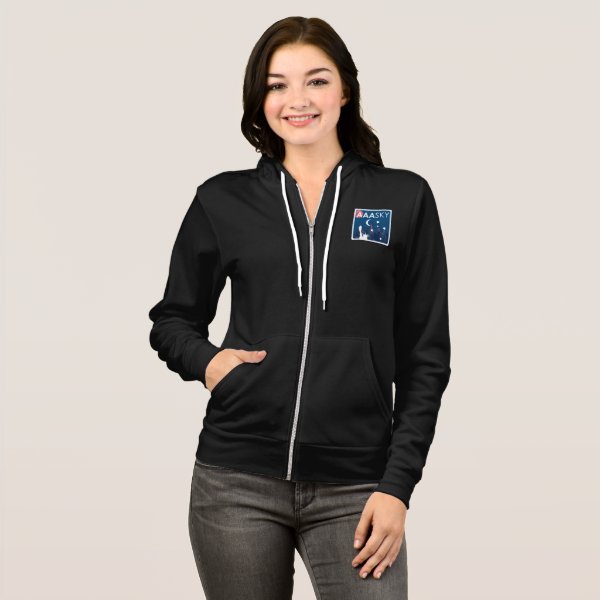 Have a question or a comment?
Reach out to us at [email protected], even if just to say hi!