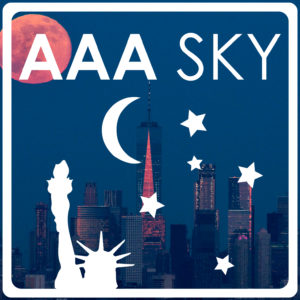 In this episode Stanley interviews Paige Godfrey, Senior Software Systems Engineer at Lockheed Martin about life at Lockheed, her inspiring career path, the dichotomy between scientists and engineers and oh yes, the Orion Space Capsule and Artemis missions.  Brian says farewell, and MJ and Stanley speculate about life in a capsule and give us a heads-up about various astronomy events around NYC.
Links
Have a question or a comment?
Reach out to us at [email protected], even if just to say hi!