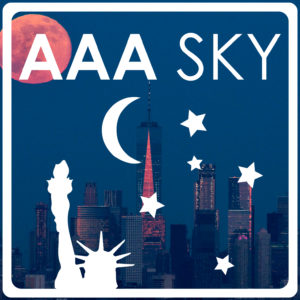 In this episode we listen in on Irene's far-reaching discussion with StarTalk co-host Chuck Nice, in which he discusses astronomy, sports and climate change, in addition to StarTalk. And Stanley and Irene reveal the secret of why AAA club members love to do public stargazing events.
Notable Topics
Have a question or a comment?
Reach out to us at [email protected], even if just to say hi!