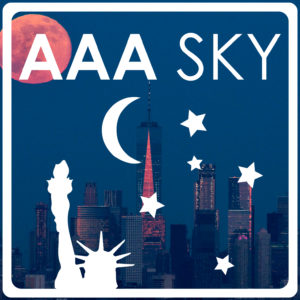 In this episode Stanley interviews Dr. Alex Teachey about the search for exomoons, and Irene and Stanley discuss galactic real estate as well as the 2084 upcoming Earth transit of the Sun as seen from Mars.
Notable topics
Have a question or a comment?
Reach out to us at [email protected], even if just to say hi!