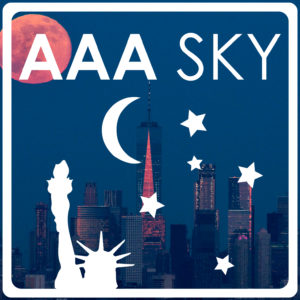 Irene interviews astrophysicist Dr. Jana Grcevich about the recent landings of NASA's Perseverance, China's Tianwen-1 and United Arab Emirates' Hope on the red planet. Stanley and Irene discuss autonomy and what to wear on Mars.
Follow Jana on Twitter @janagrc, and find her book Vacation Guide to the Solar System: Science for the Savvy Space Traveler! on Amazon.
Notable Topics
Have a question or a comment?
Reach out to us at [email protected], even if just to say hi!