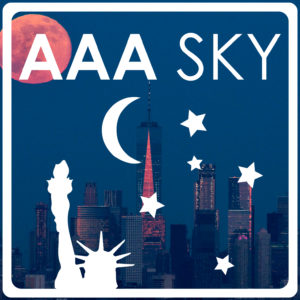 In this final episode of the season Yui Hasegawa, AAA member and high school student extraordinaire, tells Maggie how she came up with an idea for how to make stargazing vastly more accessible to the New York public, and how she made it a reality. By combining the respective resources of the AAA and the Brooklyn Public Library, Yui developed a library loaner program for telescopes which she hopes will serve as a model for cities and clubs worldwide. Hear our first all-women episode with Kat joining Maggie for the discussion.
Have a question or a comment?
Reach out to us at [email protected], even if just to say hi!