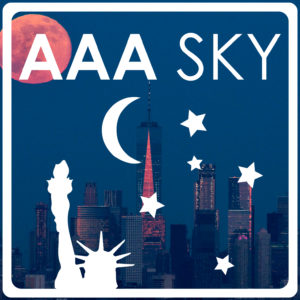 For our last episode of the season and our first post-pandemic in-person interview, Irene and Stan together speak with John Bills, Chairman of the AAA, about the technology of and his experience in observing from the heart of the city that never sleeps. And we announce the winner of the last Listener Challenge of the season.
Thanks for all your support on season 1!
Notable Topics
Have a question or a comment?
Reach out to us at [email protected], even if just to say hi!