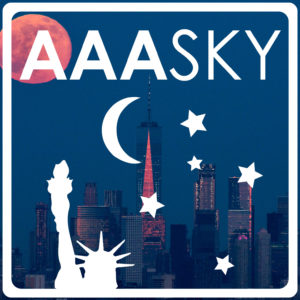 In this episode Irene interviews David Pentecost about building and using a Planetarium at the Lower East Side Girls Club. Stanley and Irene discuss how the organization takes advantage of the Planetarium for more than just astronomy. And we announce our first winner of the AAASky Listener Challenge!
Notable Topics
AAASky Listener Challenge
What is Dr. Allyson Sheffield's favorite type of star?
Email us your answer at [email protected] by June 26th at 11:59pm. We'll select a random person with the correct answer and send them a AAASky hoodie!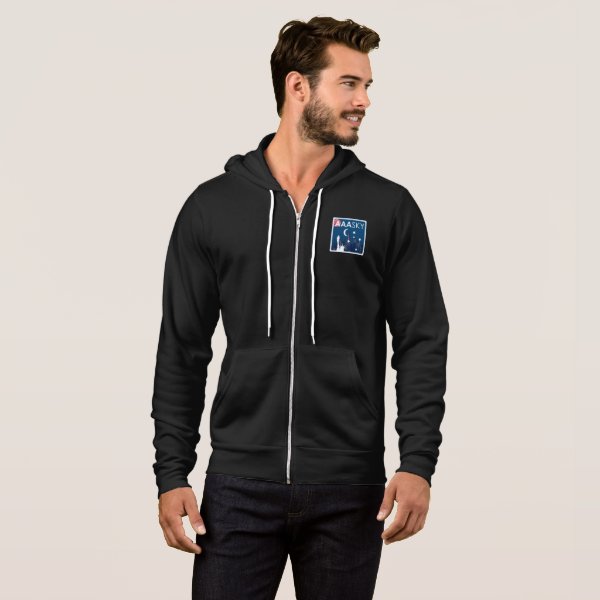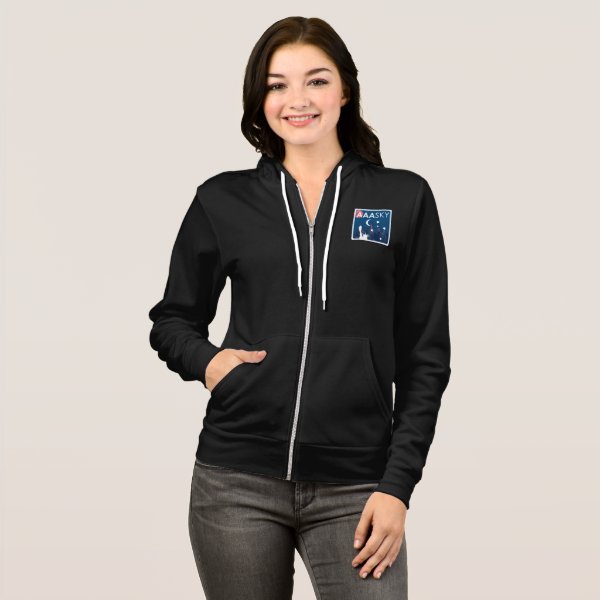 Have a question or a comment?
Reach out to us at [email protected], even if just to say hi!