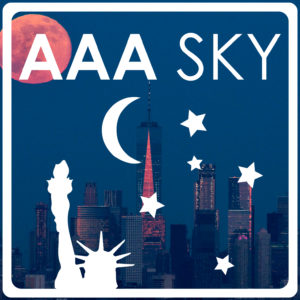 In this inaugural episode Stanley interviews Dr. John Michael Brewer about the 100 Earths Project and the Planet Hunters citizen science platform. And Irene and Stanley discuss various alleged sightings of aliens. Plus a message from AAA President Brian Berg, and Irene's Celestial Forecast.
Notable topics
Have a question or a comment?
Reach out to us at [email protected], even if just to say hi!