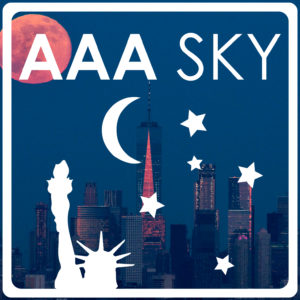 In this episode Kat interviews Tony Hoffman, AAA Member and Citizen Scientist. Tony recounts his adventures photographing eclipses from airplanes in Africa, in northern Norway and wherever else the path of the sun and moon has taken him. He also gives tips on finding comets and even exoplanets. Kat and Stan discuss citizen science more generally and we have a new Listeners Challenge.
Links
AAASky Listener Challenge
Every 10 years, NASA engages a committee of scientists who develop a list of programs called the decadal survey, which they collectively recommend NASA should focus on. The new decadal survey has just come out. What is the number one priority they recommend NASA should do over the next 10 years?
Email us your answer at [email protected] by May 10th at 11:59pm. We'll select a random person with the correct answer and send them a AAASky hoodie!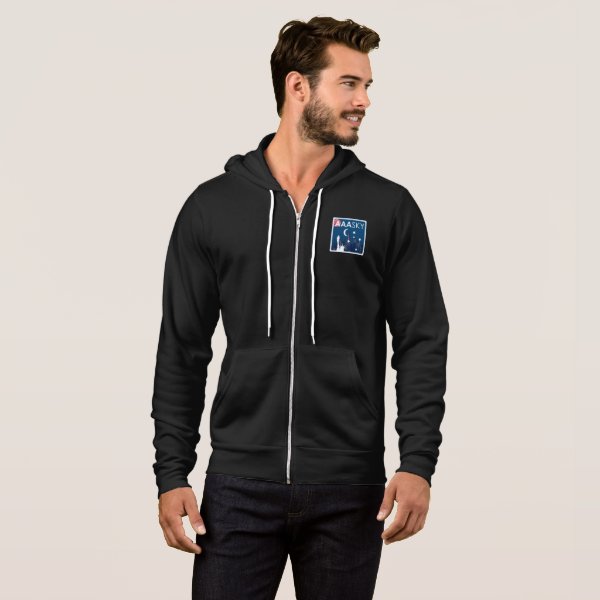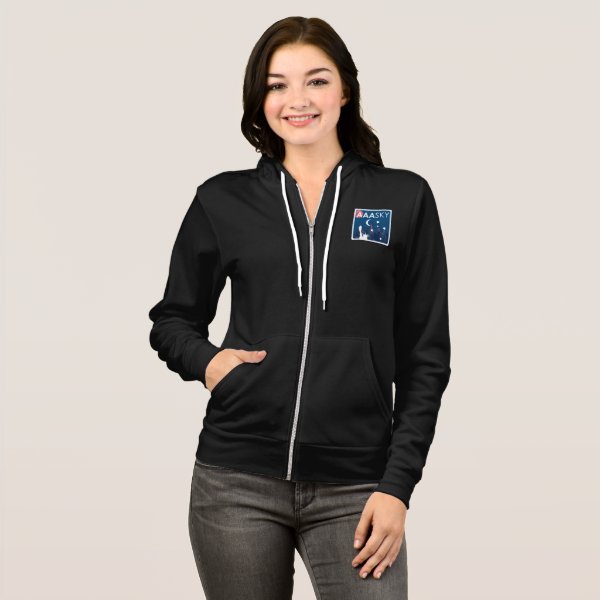 Have a question or a comment?
Reach out to us at [email protected], even if just to say hi!