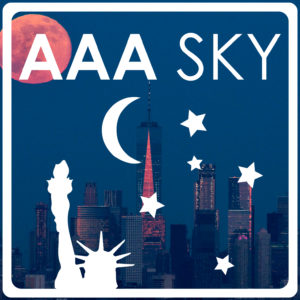 In this episode Stanley interviews physicist and astronomer George Greenstein about Quantum Mechanics, how he became fascinated with the subject and why this highly successful theory still defies visualization and remains essentially strange to us.  It is precisely the unfamiliarity of the quantum world which George captures and explains in his book, Quantum Strangeness.
Links
AAASky Listener Challenge
The White House just made a request to Congress for NASA's next budget, which is a record in terms of nominal dollars. How much is that budget, to the nearest billion?
Email us your answer at [email protected] by April 20th at 11:59pm. We'll select a random person with the correct answer and send them a AAASky hoodie!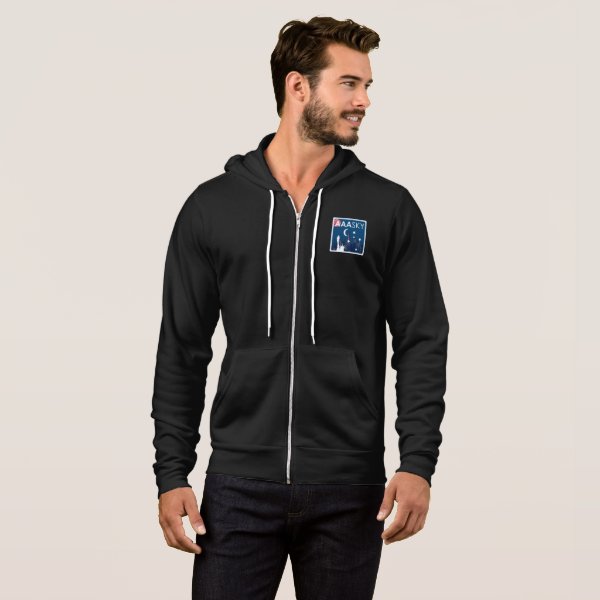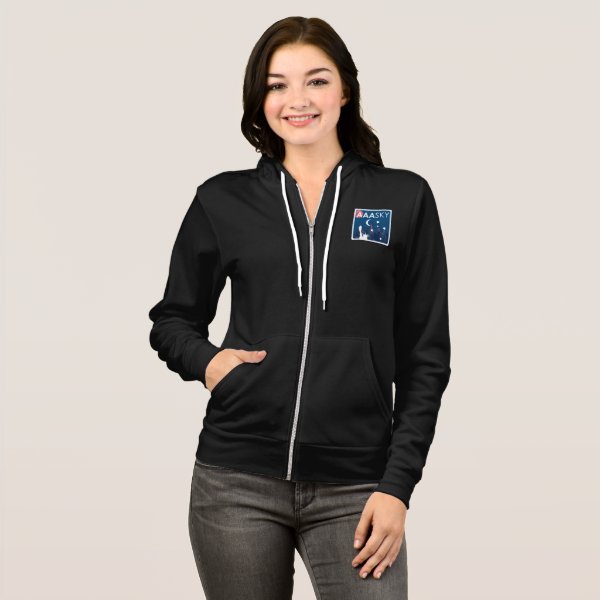 Have a question or a comment?
Reach out to us at [email protected], even if just to say hi!