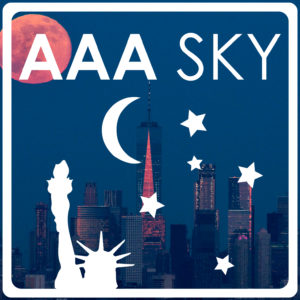 In this episode we mix it up! Join AAA President Brian Berg and Executive Vice President Bart Fried as they debate the merits and demerits of public vs. private space launches. From Sean Connery to Elon Musk, from Apollo to Artemis, our adversaries discuss the operations, financing and legality of putting people and robots into space. And we introduce the newest member of our AAASKY team, co-host Kat Troche.
Links
AAASky Listener Challenge
Matthias Schmitt told us that the greatest concentration of dark sky parks in the world is in one of the 50 US states. Which one did he say it was?
Hint: You can find the answer in last month's episode.
Email us your answer at [email protected] by March 10th at 11:59pm. We'll select a random person with the correct answer and send them a AAASky hoodie!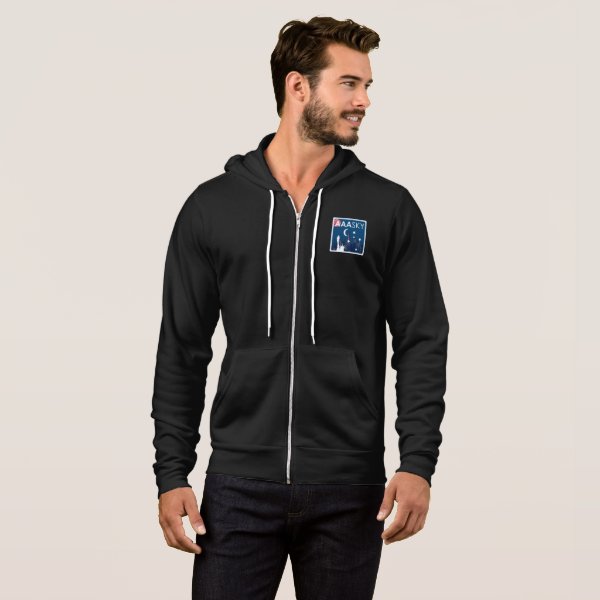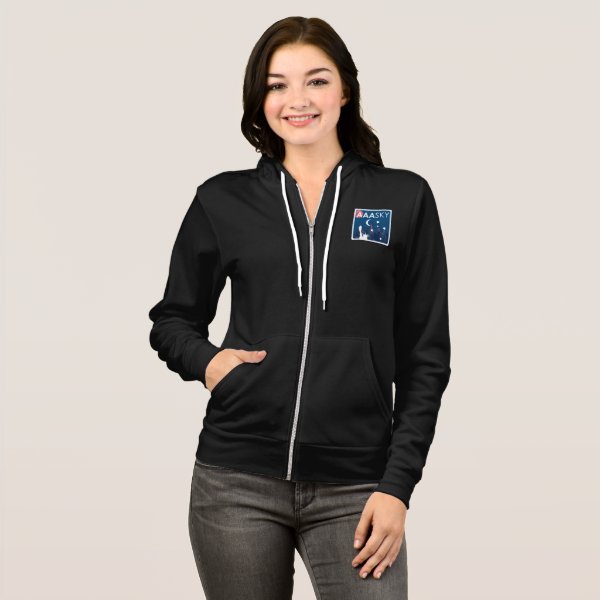 Have a question or a comment?
Reach out to us at [email protected], even if just to say hi!