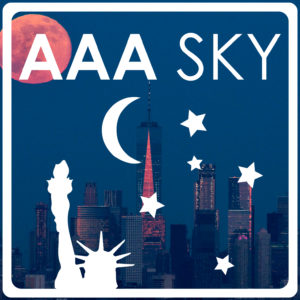 In this episode telescope historian Bart Fried recounts how New York City became the nation's center for telescope-making in the early 19th century, and he discusses with Stan some impressive early observatories located in the city.  An episode chock full of anecdotes! And Maggie and Stan discuss Cassegrain telescopes and 19th century light pollution as well as their first telescope experiences.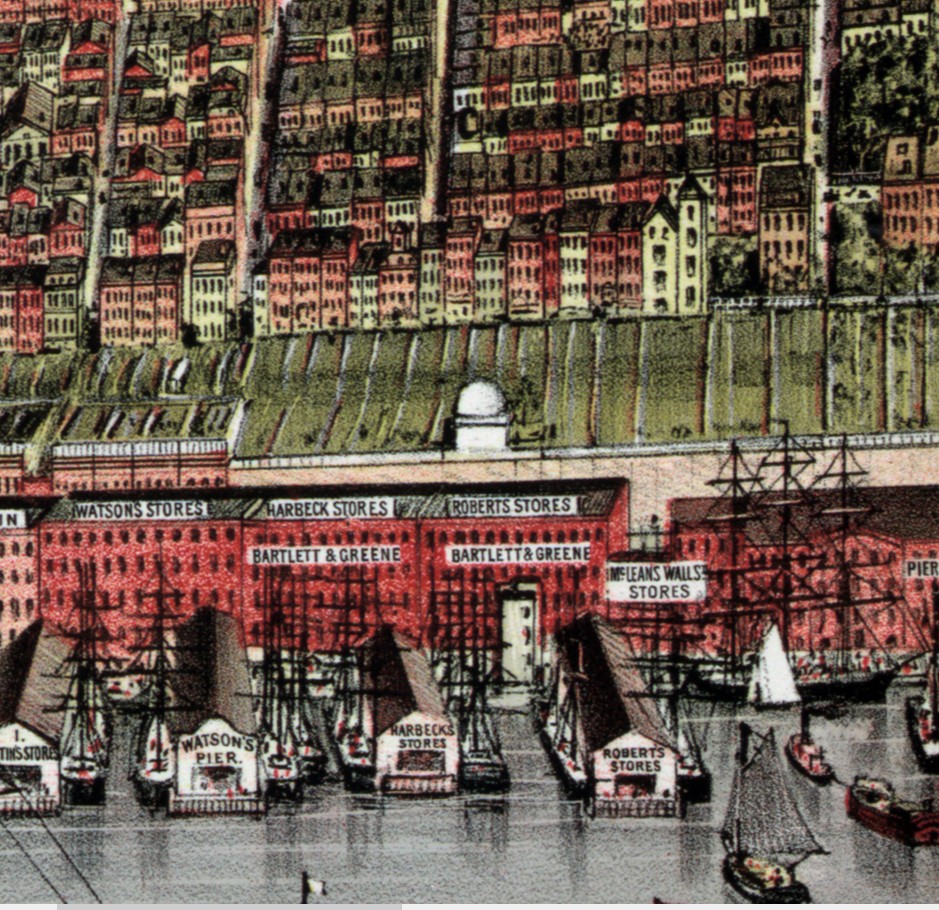 Notable Topics
AAASky Listener Challenge
For which agency was Stan Honda working when he photographed the space shuttle launches?
Email us your answer at [email protected] by January 13th at 11:59pm. We'll select a random person with the correct answer and send them a AAASky hoodie!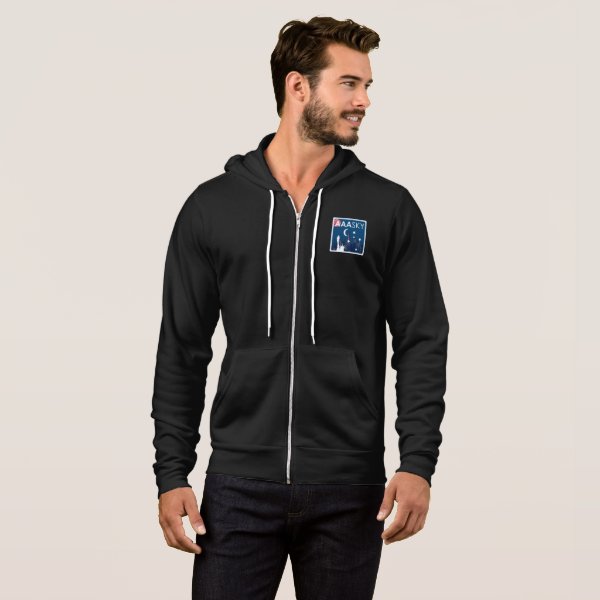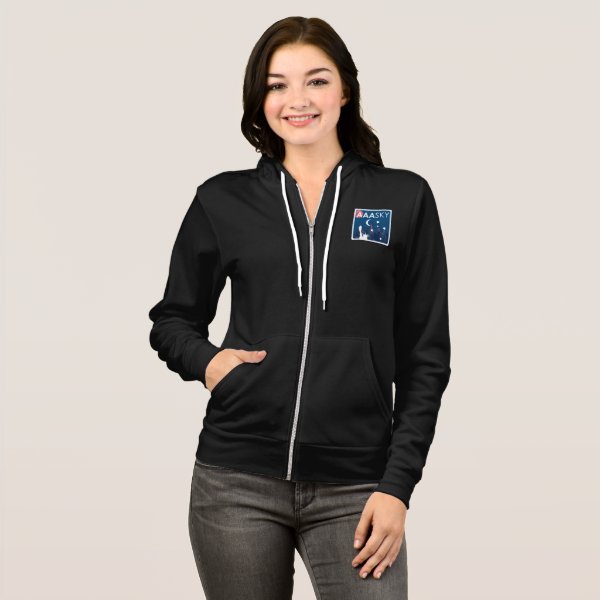 Have a question or a comment?
Reach out to us at [email protected], even if just to say hi!