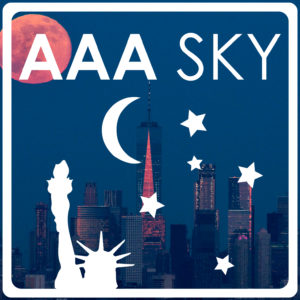 Have you ever dreamed of photographing rocket launches at Cape Canaveral? In this episode Maggie interviews renowned photographer Stan Honda about his experiences shooting launches of the Space Shuttle. Stan takes us to the Kennedy Space Center and recounts some humorous anecdotes all while giving us useful photography tips and techniques. And Maggie and Stan discuss why Florida's weather is worth enduring.
Find all of Stan's imagery on his website, https://www.stanhonda.com/images, or follow him on Instagram @stanhonda.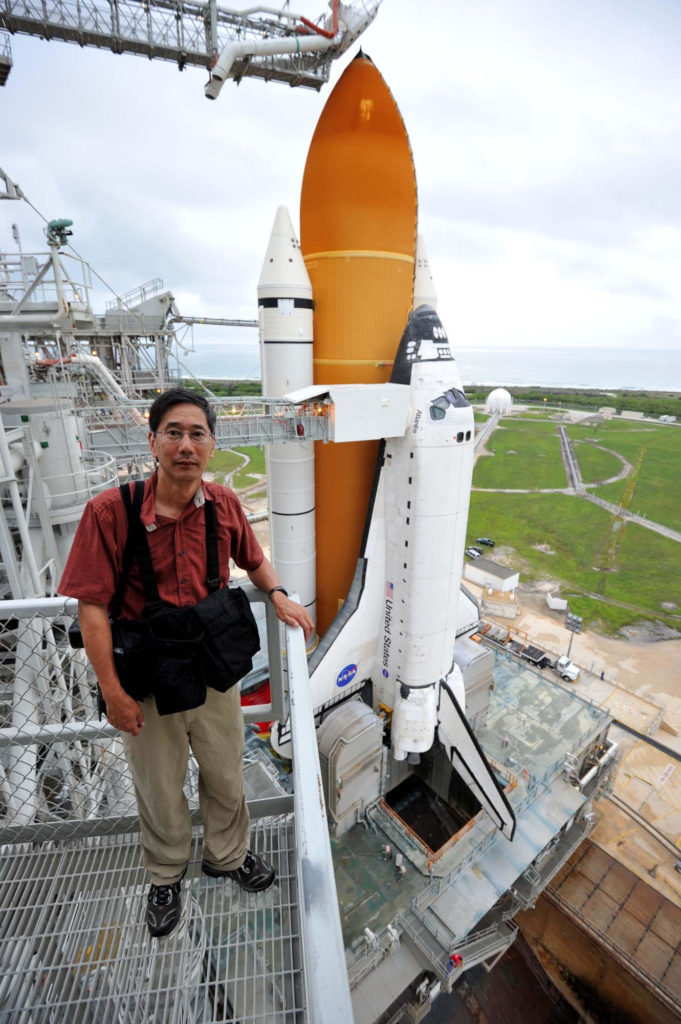 Notable Topics
AAASky Listener Challenge
Where is the smart telescope Stellina made?
Email us your answer at [email protected] by December 10th at 11:59pm. We'll select a random person with the correct answer and send them a AAASky hoodie!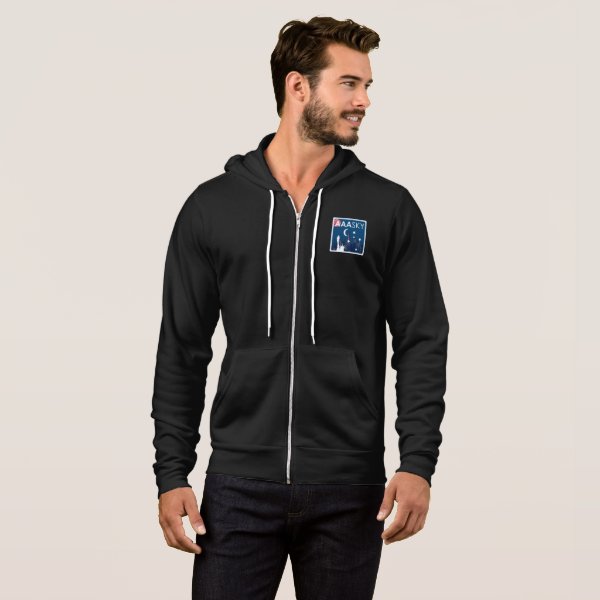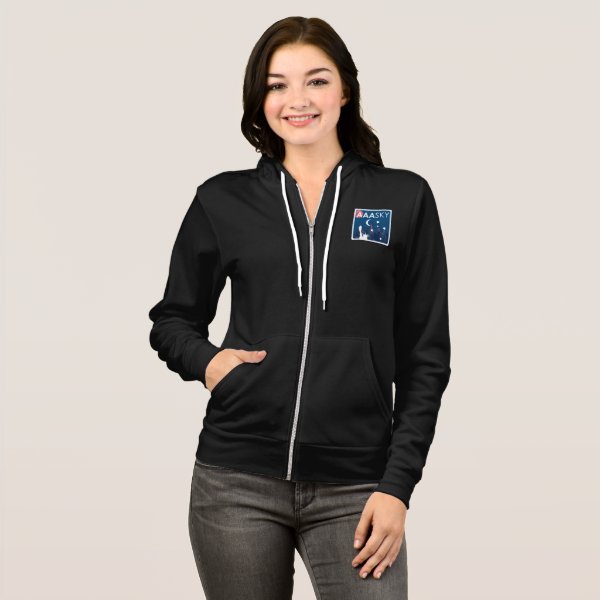 Have a question or a comment?
Reach out to us at [email protected], even if just to say hi!